Question
If we want to add our specific corporate logo to Vyopta is that possible?
Answer
'YES', you can have your company logo instead of Vyopta logo in CPM Analytics and CPM Monitoring in the locations shown below :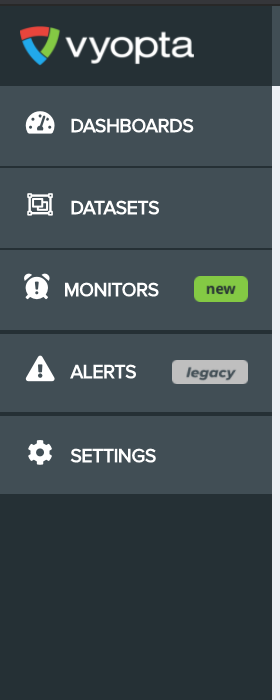 In order to achieve this, you must provide us with an external accessible url to the logo's that you wish to be displayed. Once you have the URL's to the logos, please open a support ticket with us, and we will be happy to assist you with making your logo's available.