'''
Question
Can I reinstate a system that was previously deleted from Vyopta if need arises?
Answer
If there is a requirement to reinstate a system that has been previously deleted from your environment, this can be done as follows:
Login to Vyopta Admin Portal and click on Infrastructure icon
Click on the re-cycling symbol at the top right corner
Select the devices you want to restore and click on 'Restore Selected'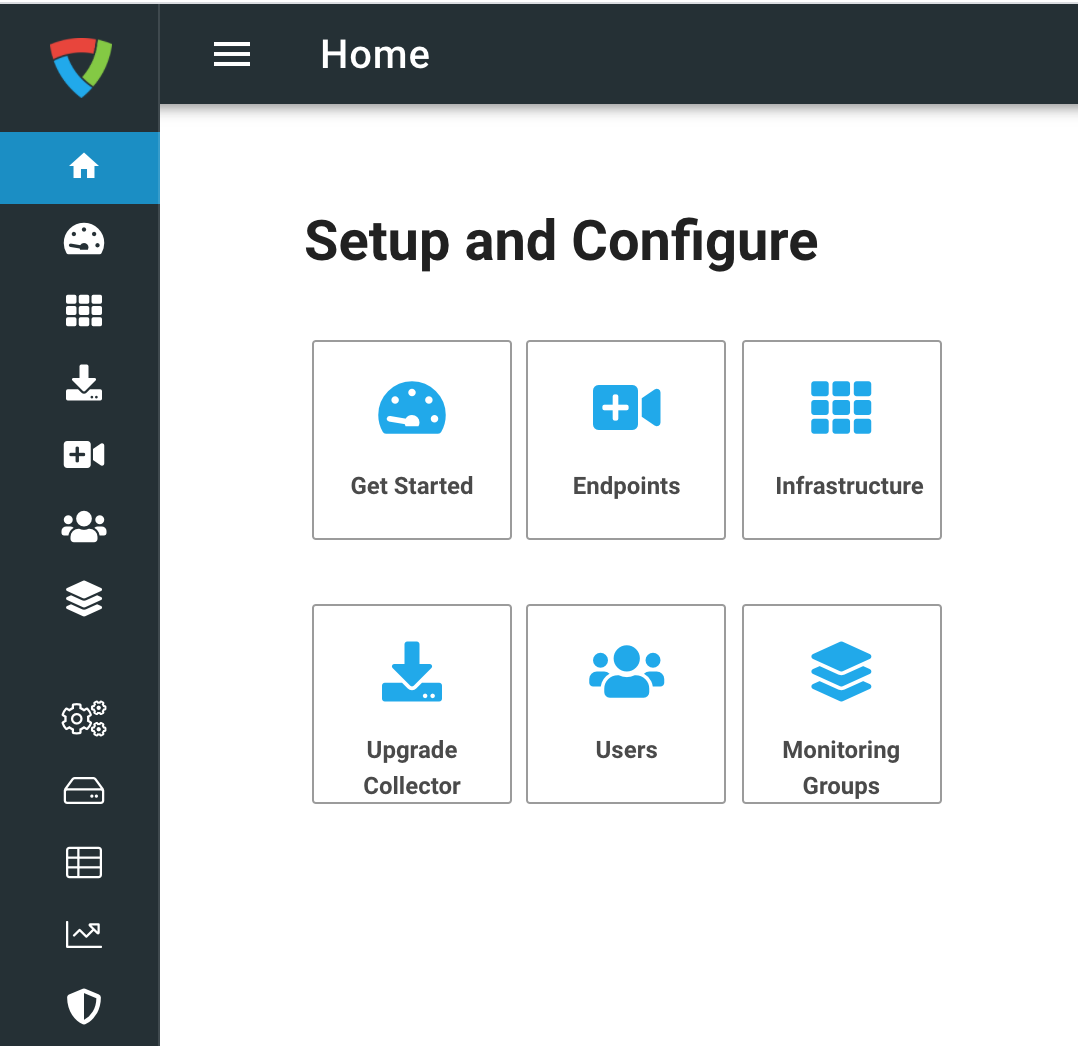 Once this is done, the deleted infrastructure will be restored in your infrastructure list. You can also stop Vyopta from gathering data from a system by clicking on the system's name or the edit button. At the top of the screen, click on the slider button to enable the collections again. The system will now show that it is enabled both on the system screen and in the infrastructure list. Note that, even though a system as been disabled, it will still be present in the CPM Monitoring. For more information, please refer to the article Why Does CPM Monitoring Report my Disabled System as 'DOWN?'.