If the Vyopta Admin Portal shows an "error" status for your CUBE infrastructure, your initial action should be to confirm the CUBE's connectivity by clicking on the validation checkmark. This will ensure that there are no issues between the data collector and your cube.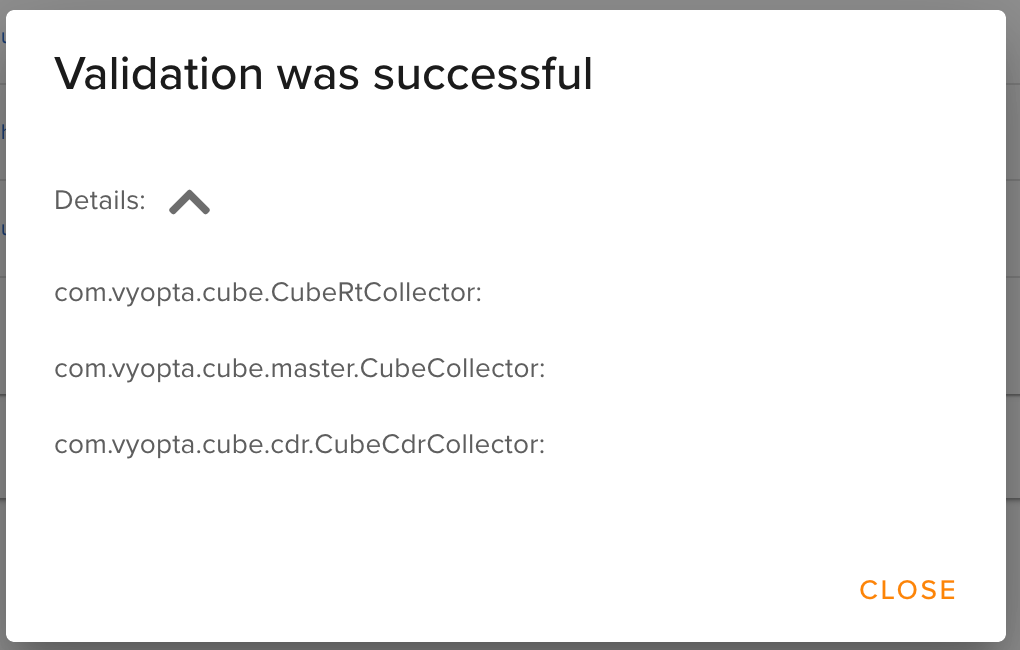 If the validation from the portal is successful, but the Cube status still displays an error state, it could be because there are no non-multicast peers available in the Cube. The monitoring status can only show up as an error if there are no non-multicast peers that the collector can monitor.
The recommendation is to disable the monitoring of the cube, or add a non-multicast peer to the cube so we can successfully monitor the cube.